Legends of Ohio: Club Bijou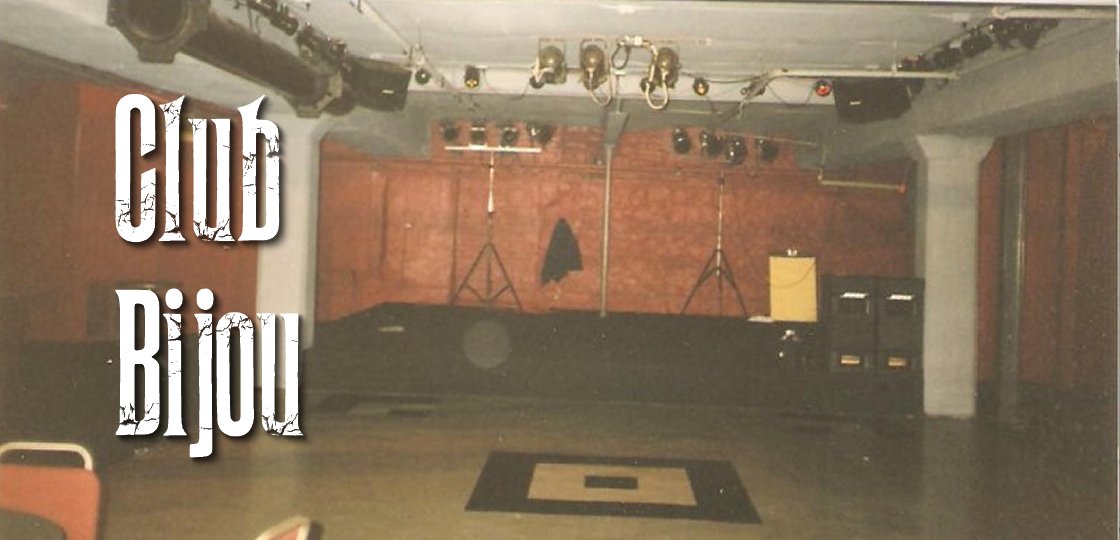 Haunted Toledo's Legends of Ohio! This episode takes you inside the legendary Club Bijou (a.k.a., the Asylum and Citi Theater)! In its heyday, it was one of Toledo's most popular nightclubs. It was also – allegedly – one of Toledo's most haunted!
Haunted Toledo's Christopher Tillman was invited to the club in May of 1999 to document the claims of employees who believed something otherworldly was lurking throughout the building. Many stories were told, hundreds of photos taken, and a 28-minute video tour of the building was conducted.
Fast-forward 18 years… A former employee of the club was contacted and asked to help us tell the story of Club Bijou's haunted history.
The building no longer exists. All that remains are some photos, video, many memories, and the extraordinary stories of its former employees!
Join us on a 10-minute, 40-second trip back through time to one of Toledo's hottest and most haunted clubs!
Watch the video for more on the story of Club Bijou.