Unexplained Hauntings at Gibbs Bridge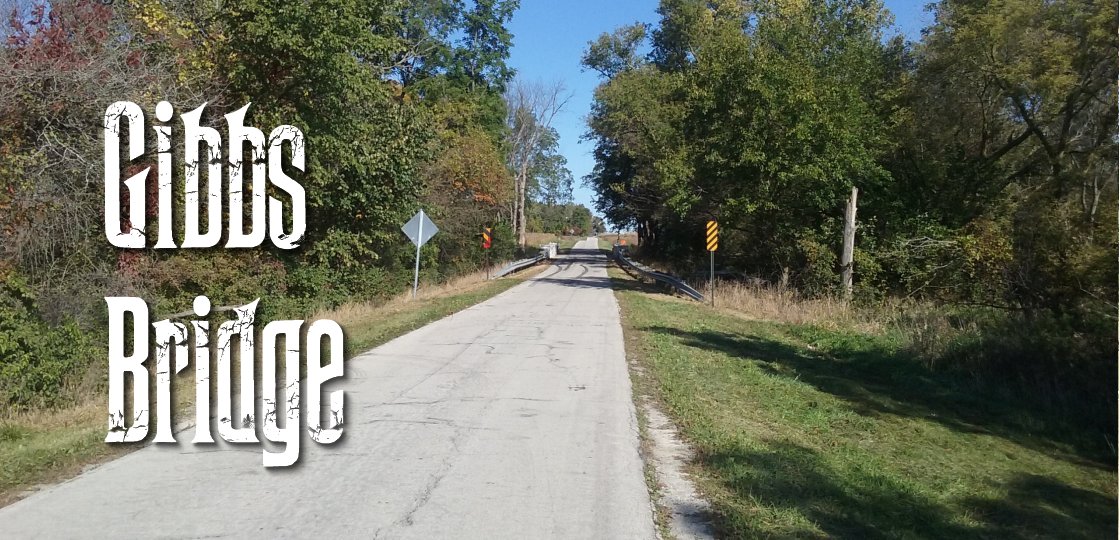 On the outskirts of Sylvania, Ohio, on the western edge of Lucas County, sits one of the most popular haunted bridges in the state.
Almost every ghosthunter in northern Ohio has visited this bridge at least once, many of them leaving with what they believe is evidence of unexplained paranormal phenomena.
This bridge holds a variety of paranormal claims and tales of tragedy, and this is what makes Gibbs Bridge such a popular destination for paranormal investigators.
Watch the video for more on the unexplained hauntings taking place at Gibbs Bridge.
(I apologize for the video quality in parts. The white balance on one of my cameras was out of adjustment.)