The Ghost of Ohio's First Serial Killer and His Victim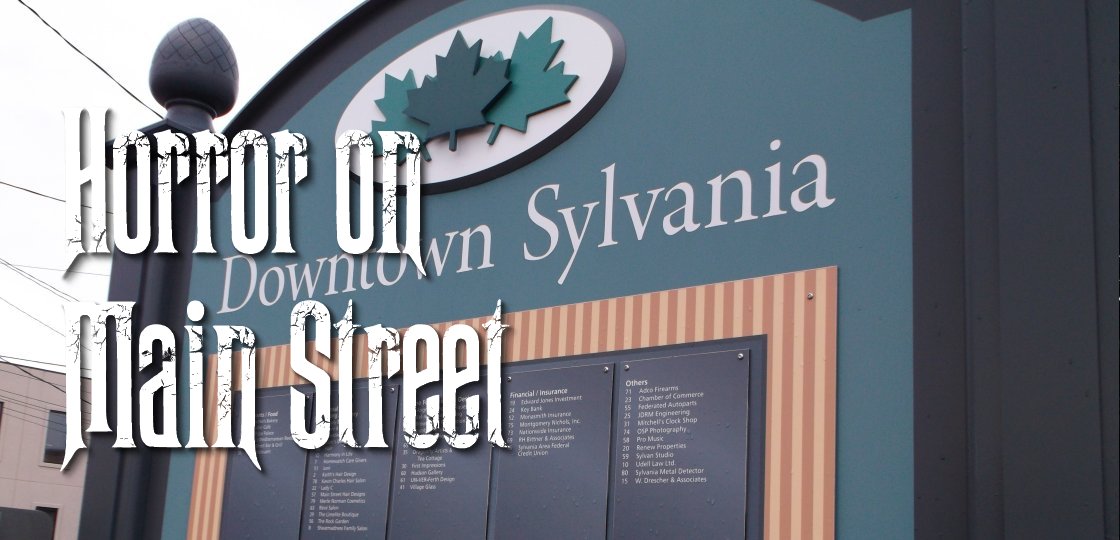 In this installment of Chelten's vlog, Sarah Chelten discusses Haunted Toledo's two-year investigation covering Ohio's first serial killer, Return Ward, and the haunting phenomena which surrounds the location of his last killing.
In February of 1857, Ward brutally murdered his wife, Olive. In order to cover up his crime, he dismembered her body and burned it in his stove. He was finally apprehended, charged, and executed for her death.
Now, over 150 years later, there are those who believe his murderous spirit, and that of his poor wife, still wander downtown Sylvania, Ohio.
*Note: Sarah mentions in this video that Return and Olive had a child who died under what many believe were suspicious circumstances. Olive did not bear any children during her marriage to Ward. This child was from one of Ward's previous marriages. (The child's mother died as well.)