The Ghost Bride of Ravine Cemetery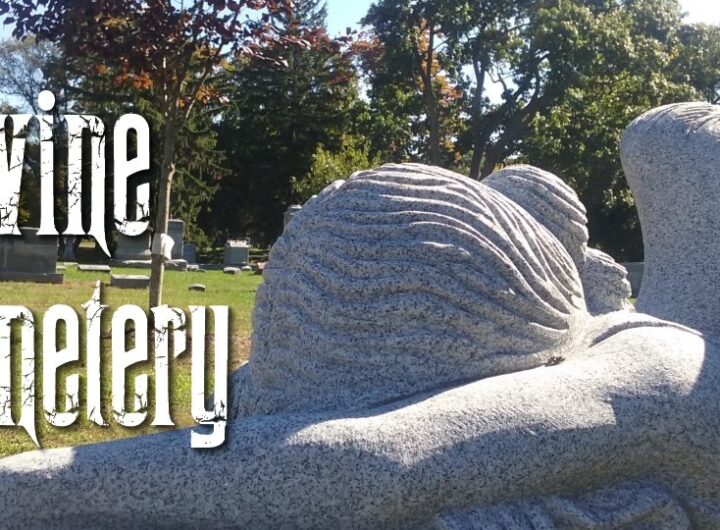 Ravine Cemetery is located just outside of downtown Sylvania, Ohio and it is here, in this quiet...
Seasoned journalist Minerva Merryman sets off on a spirited adventure delving into the past and unwittingly discovers...
Legends of Ohio: Club Bijou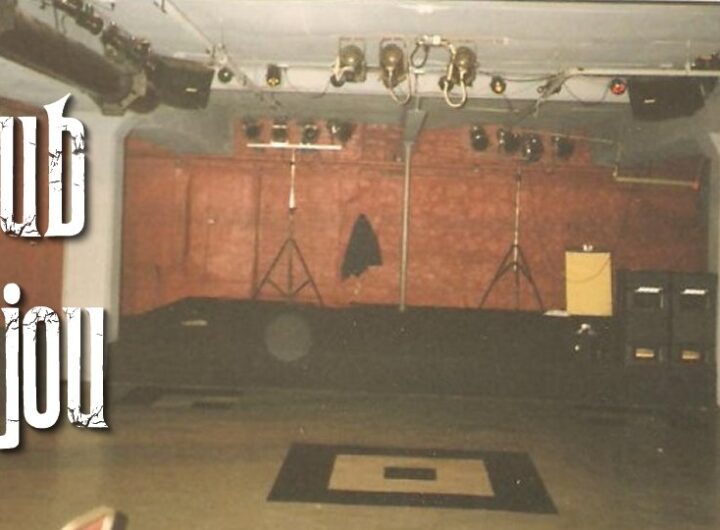 Haunted Toledo's Legends of Ohio! This episode takes you inside the legendary Club Bijou (a.k.a., the Asylum...