NBC24 Visits Toledo's Bone House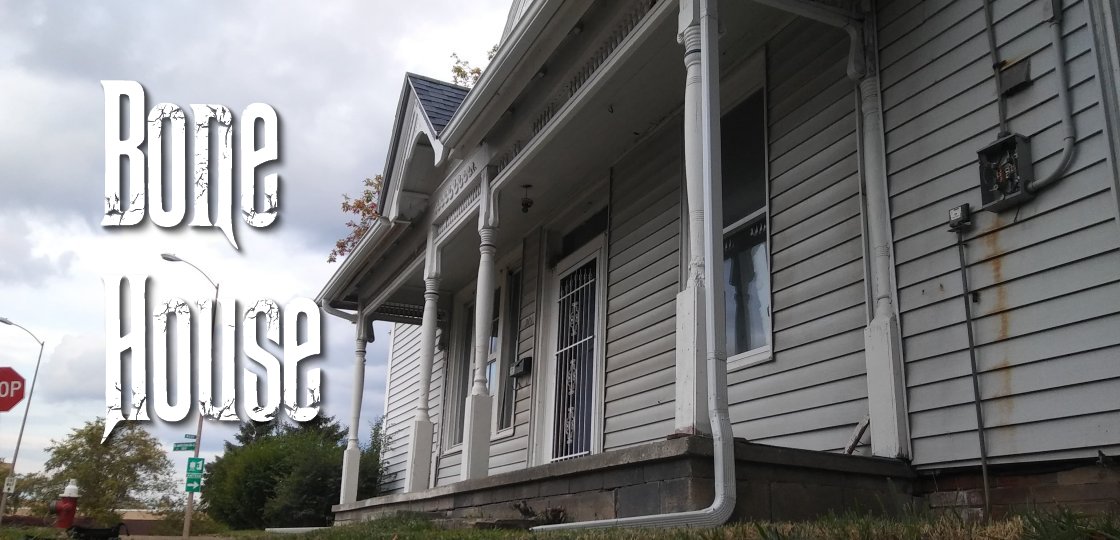 On September 13, 2017, Kaylie Spotts, of NBC24, broke the news about the dark secrets hidden inside an abandoned home in Toledo's south end. This house would soon come to be known as "the Bone House"!
Thousands of animal bones, personal items, and even love letters were found to have been hidden away inside the floors and walls of this house. Strange rumors of Santeria and other ritualistic practices came to light during our research of the property. Our two-night investigation of the property revealed evidence of some of the most incredible paranormal activity we've encountered to date!
Watch the video to see Kaylie's post to Facebook about the Bone House, and our initial investigation of it.