Haunted Toledo's Christopher Tillman was a featured guest on this week's episode of The Rough Draft Diaries,...
Own The Legend Today!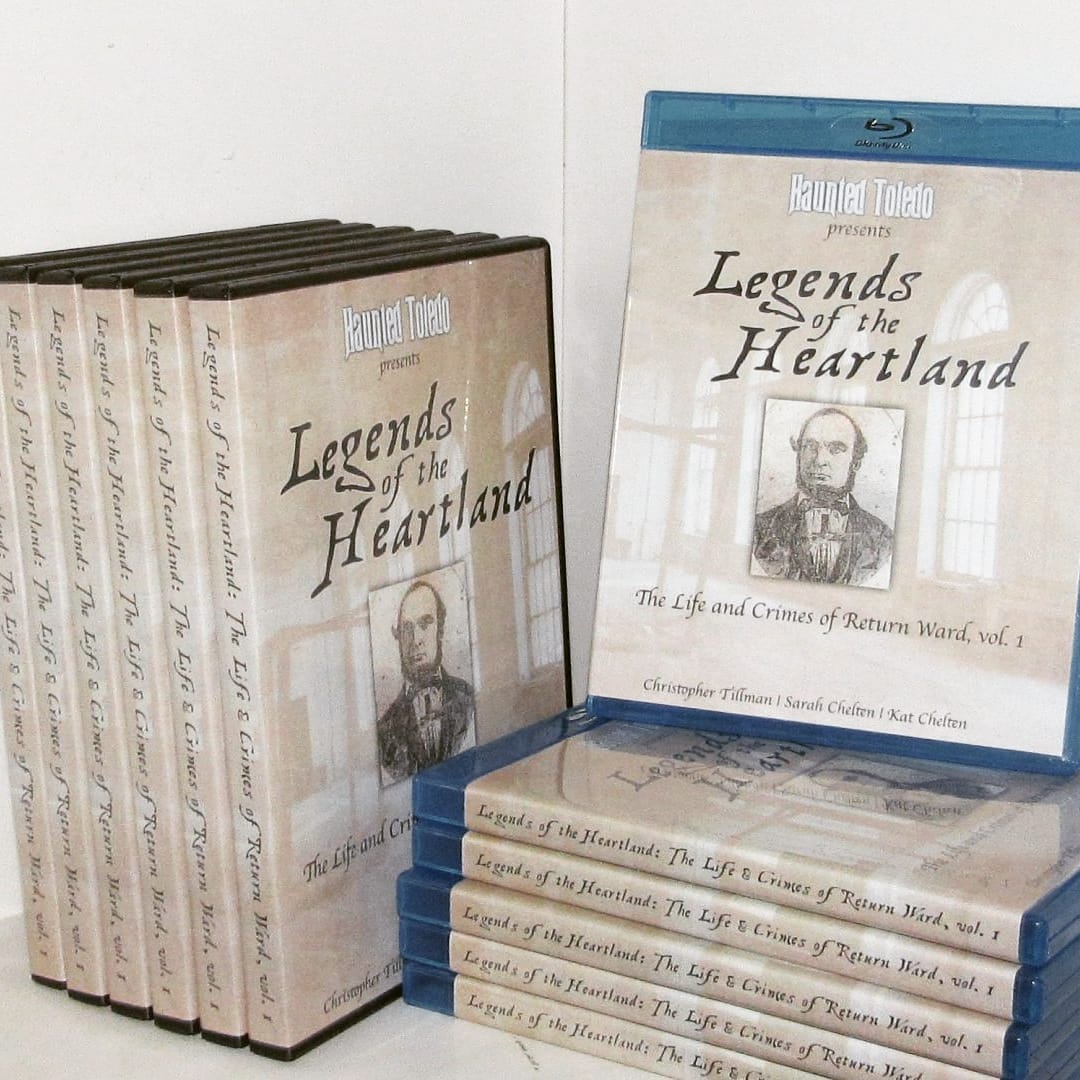 Bring the Legend home on DVD or Blu-ray! Haunted Toledo's first documentary, featuring Ohio's greatest ghost story...
Join Christopher Tillman as he takes you on a short walk through Riverside Hospital! Was this abandoned...